The History of Law in Europe. An Introduction
The History of Law in Europe. An Introduction is the concise account offered by Bart Wauters and Marco de Benito of European legal history, from Rome to the 20th century codifications.
The book is written for students and all those readers — whether legal students, scholars, lawyers, or the general public — interested in this essential aspect of European history. The book offers a description of the different ways of understanding the law in the context of Europe's political, economic, social, and cultural development. It does not seek to be encyclopedic, but instead aims at presenting the key developments and most crucial points in European legal history.
The comparative approach avoids the mere juxtaposition of national histories and prefers to identify the main lines that show "the way in which law emerged and evolved in Europe to form a common language, of which national laws are nothing but dialectal expressions".
The work seeks a balance between the contextualization of law and its own peculiarity. "The law is a repository of cultural and intellectual currents, and is never alien to social, economic and political processes. But this should not make us forget that, at the same time, it possesses a great deal of autonomy, evolves according to its own internal dynamics, and is also an active agent in all these areas".
"A stimulating, lucid, and imaginative read" (J. Fernández-Villaverde, Pennsylvania). "A fascinating and powerful epitome" (F. Reinoso, Complutense). "An ideal first port of call" (R. Lesaffer, Tilburg).
The following reviews have appeared so far:
Taylor, E., Taylor, P., The Barrister, 2017.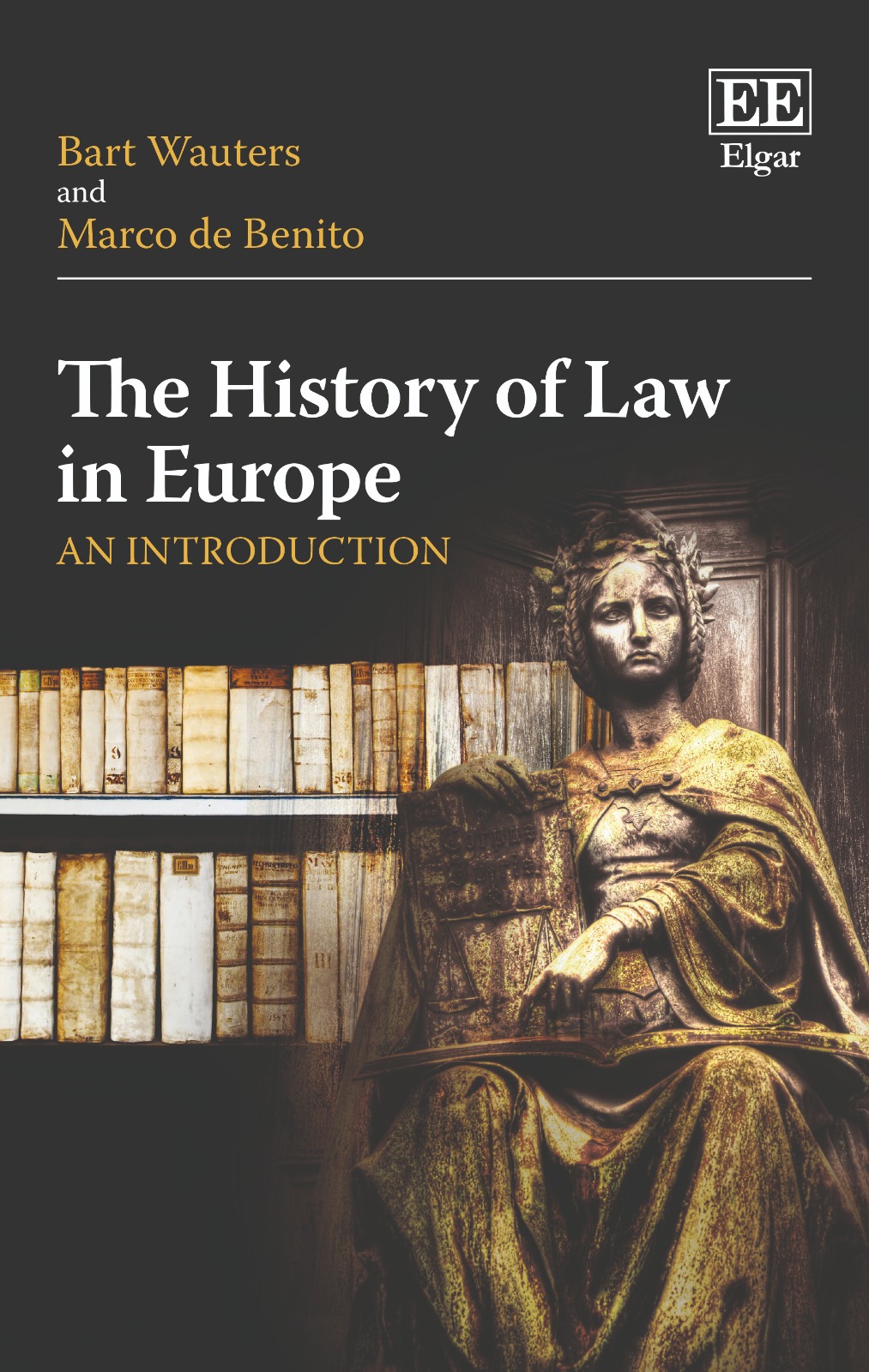 Historia del derecho en Europa
The History of Law in Europe is the updated, extended English version of Historia del derecho en Europa, published in Spanish in 2013.
The Spanish version filled a gap in the Spanish literature: a short manual on the common legal history of Europe.
Rafael Ramis, in his review, emphasised its pioneering carácter. "It's not easy to condense so many centuries of historical-legal experience, let alone do it in a pedagogical and orderly way. Everything superficial has been eliminated and a frankly balanced quintessence has been reached". After praising its "rigour and simplicity", "breadth of vision and precision" and "great usefulness", Ramis concludes: "it is a work that is globally very well thought out and written. The authors have fully achieved their task".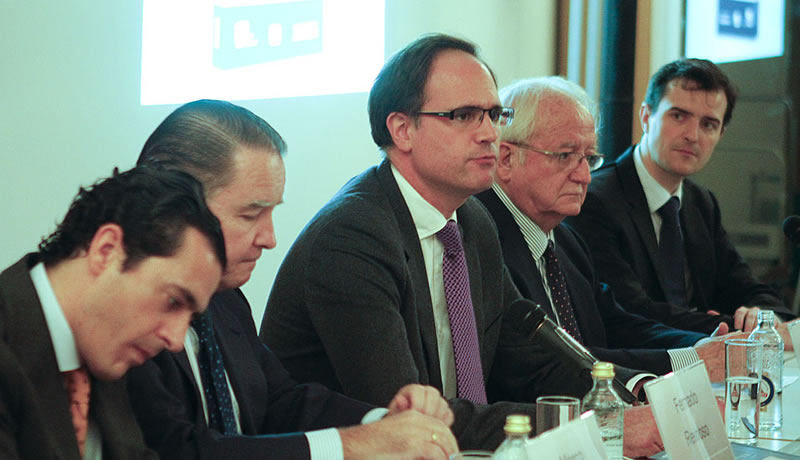 The book was presented on 4 November 2013 at IE Paper Pavilion by a panel made up by Javier de Cendra, then Dean of IE Law School, Fernando Reinoso, Professor of Roman law at Universidad Complutense, Javier Moscoso del Prado, President of Thomson Reuters Aranzadi's Editorial Board, and the authors.