The law degrees at IE University are unique in many ways. Here national laws are dialects of a common legal language. In the key field of private law, we have realised how fruitful it is to use the European principles of the law of contracts and property. These principles are not something esoterical, for senior students alone, but a perfect learning tool for junior students.
The European Commission endorsed this innovative approach by granting IE University the European Module "Towards a Common Private Law of Europe" within the prestigious Jean Monnet Programme, under the direction of Marco de Benito.
The Module addresses the teaching of private law across four courses: European Legal History, EU Law, Contracts, and Property.
A world of difference separates the traditional and the IE way. With us, the students learn "vices of consent," "personal security," "transfer of property…" by reference to the common European principles (DCFR, PECL) and through comparison to the Código civil, the Code civil, or the BGB.
This intersecting stance is supplemented by seminars and publications.
In this way, students develop a much more cosmopolitan understanding of the law, and incorporate the comparative standpoint naturally into their future legal practice.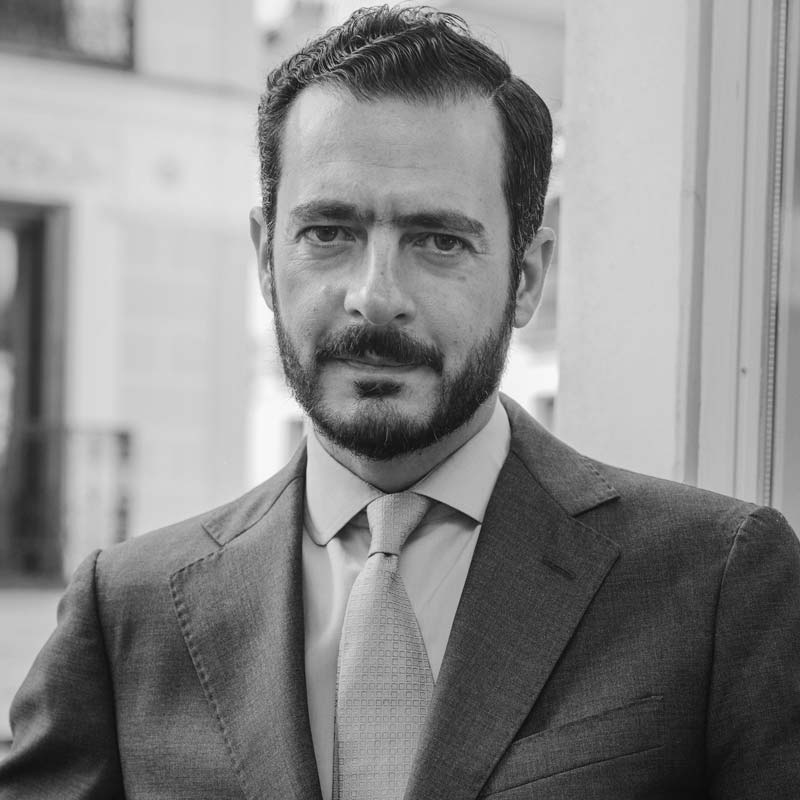 Marco de Benito
Professor of Law, IE University
Dr. iur. (Universidad Pontificia Comillas de Madrid) European legal history; comparative procedural law; international arbitration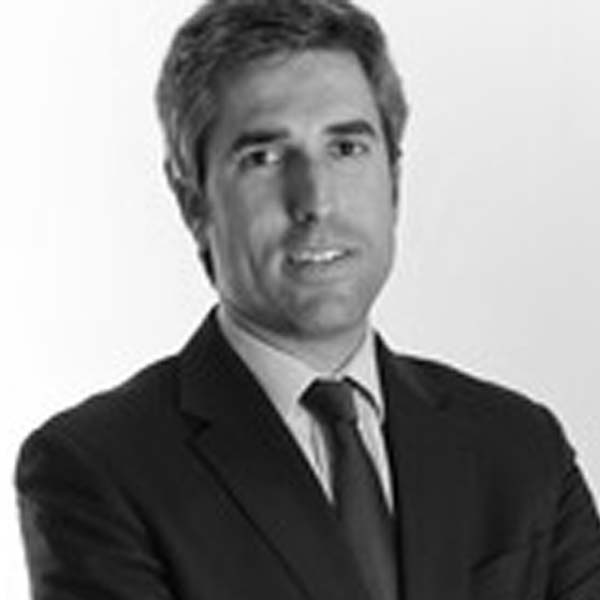 Francisco de Elizalde
Professor of Law, IE University
Dr. iur. (Universidad de Navarra) Comparative private law; contracts; property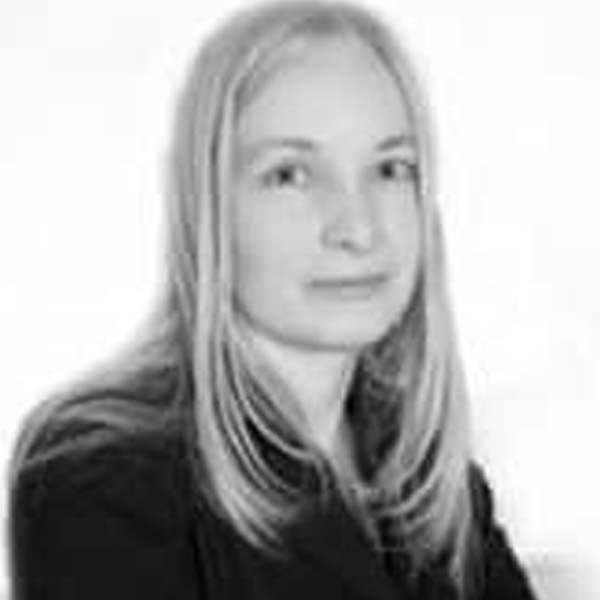 Charlotte Leskinen
Professor of Law, IE University
Dr. iur. (Universidad Complutense de Madrid) European and international antitrust law; EU internal market law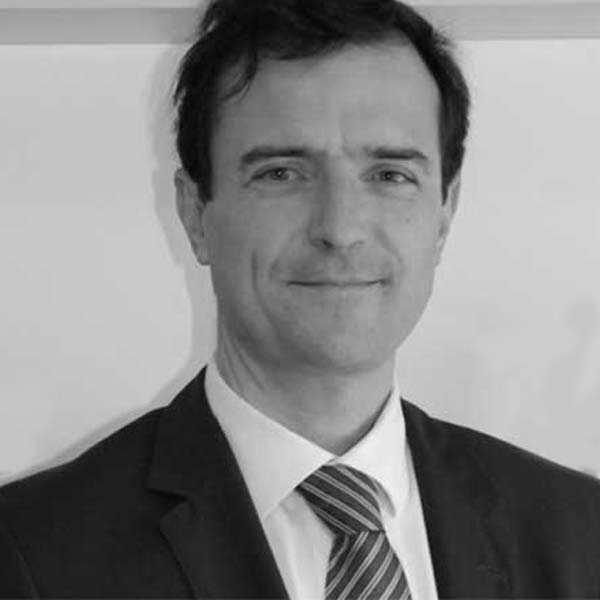 Bart Wauters
Professor of Law, IE University
Dr. iur. (KU Leuven) European legal history; history of church-state relations; legal theory
IE University
Segovia Campus
Cardenal Zúñiga 12
40003 Segovia
IE University
Madrid Campus
María de Molina 31 bis
28006 Madrid